Community Workshop: Metadata in Electron Microscopy (EM)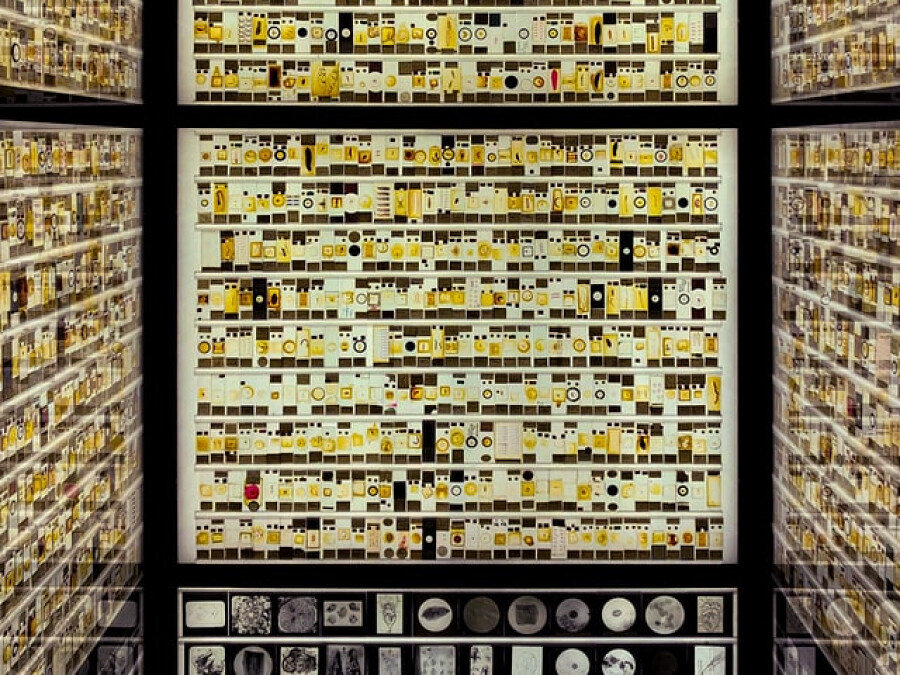 11.10.2021
The virtual workshop will take place on
Monday, 11
th
October 14h00-16h00
More information will follow!
This workshop aims at bringing together a community of electron microscopy scientists, interested in developing methods.
To harmonise the metadata vocabulary across the field of electron microscopy we would like to work with you on creating community glossary. We want to discuss workflows on how to work on it in the community, how to connect to existing vocabularies and support you in this exciting development.
To achieve this we need your help - please join us for a kick-off workshop
If your are interested please contact us via email
Hub Matter & Information